Next week, we'll be heading to Mumbai for the 17th edition of Palm Expo. Held from the 1st to the 3rd of June, Palm Expo is India's pro sound and light trade fair, with manufacturers from all over the world showcasing their products and a wide variety of workshops and guest speakers.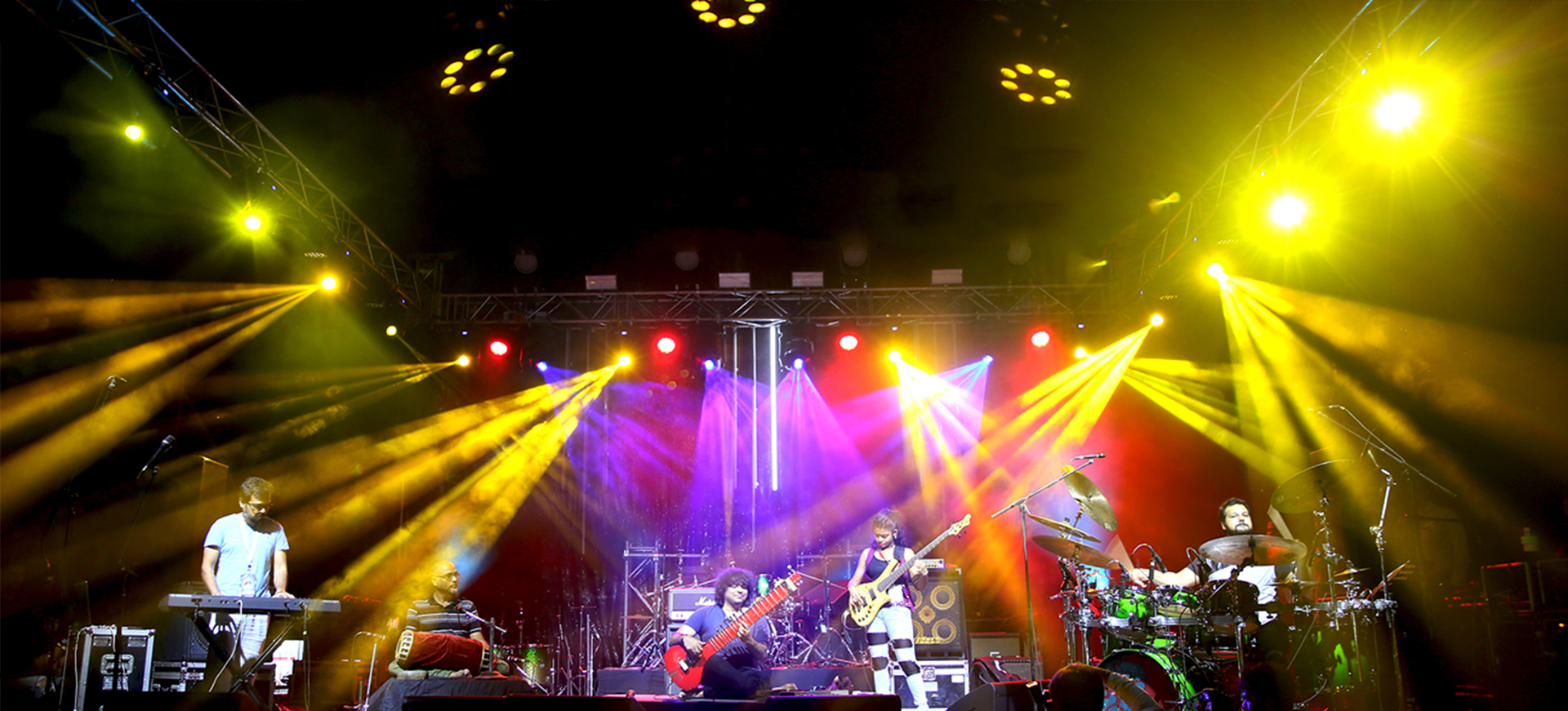 Point Blank will be holding two workshops at the event, the first on Friday 2nd June with Mumbai-based Producer Kumail Hamid. Kumail will be giving an insight into his creative process, discussing how he uses 'found sound' and how he makes his mixes more interesting. He will be deconstructing one of his tracks whilst explaining his workflow, showing the audience how to make the most out of their DAWs by on,y using stock plugins to create the sounds you desire.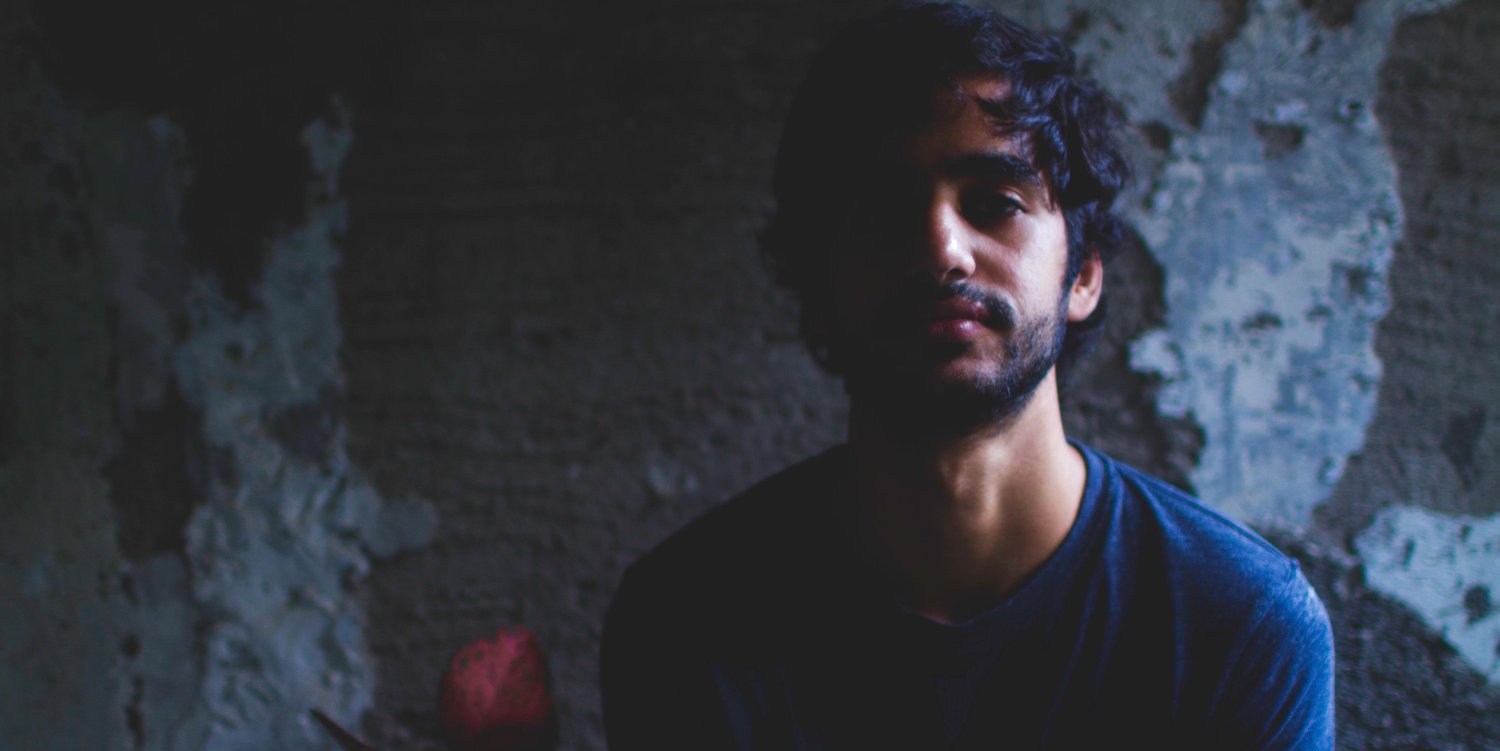 On the final day of the event, we will be hosting a masterclass with former Point Blank student and award-winning film score composer Sanchit Balhara, who will be discussing a project of his and sharing his process when it comes to scoring for film. This masterclass will include his initial approach to writing music for film, from considering the whole film as a unit to representing certain characters through music, as well as discussing arrangement and the importance of specific rhythm patterns & instruments. Sanchit will also be covering tempo, key & time signature (and their changes), the use of theme melody and the importance of silence. This looks to be a comprehensive masterclass from a well-respected and renowned figure in the Bollywood film industry and should prove to be incredibly insightful!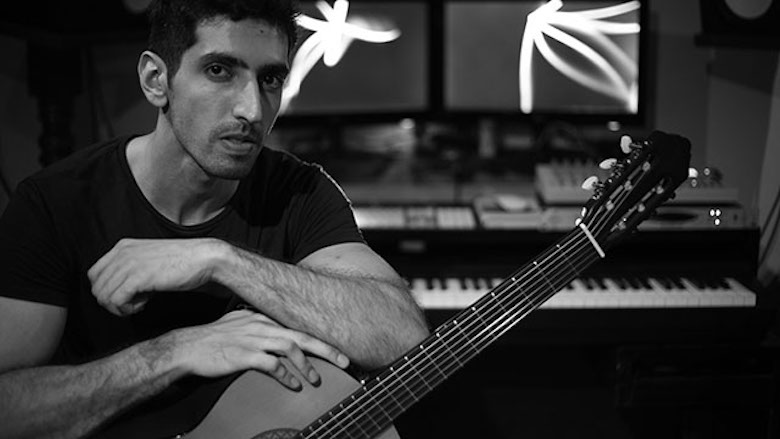 If you want to learn recording, engineering and mixing techniques as well as dive into DJing and even master the music business, our online BA (Hons) Music Production & Sound Engineering Degree and online Diploma Courses cover all this and more. Taken from anywhere in the world they're some of our most comprehensive programmes. Graduates include Patrick Topping, Jon Rundell and No Artificial Colours so you know you're in good hands. You can also try a free online sample course here.
Register to Access Free Courses, Plugins, Projects, Samples & More
When you register with Point Blank, you access an array of free sounds, plugins, online course samples, access to our social network Plugged In and much more! Simply register below and visit our Free Stuff page to get your hands on a range of exclusive music-making tools and tutorials provided by the team. Fill your boots!
The post Point Blank Are Hosting Workshops at Palm Expo 2017 appeared first on Point Blank's Online Magazine.